Financing through AFG offers some unique advantages to our customers:
With access to our financing options, your clients will make faster buying decisions. Can also help avoid the lengthy budget approval process. Instead of wading through follow-up calls to finalize your deals, you can get sales quickly and move on to new clients.

Customer can preserve working capital giving them more to spend on possible upsells.

Customer can preserve line of credit with his bank. Lines of credit are valuable that they can be used for anything. Using them for easily financed equipment depletes a valuable resource.


AFG offers terms that fit unique business needs. We can structure payment terms around what makes the most sense for the customers cash flow needs.

We understand the equipment better and as a result there will be less questions during the credit process which will result in a higher approval ratio and less back and forth with credit department.

Ability to upgrade the equipment during the lease term. With a bank that doesn't have a relationship with this type of transaction can be very difficult. Many times a traditional bank may require you to pay off the entire loan.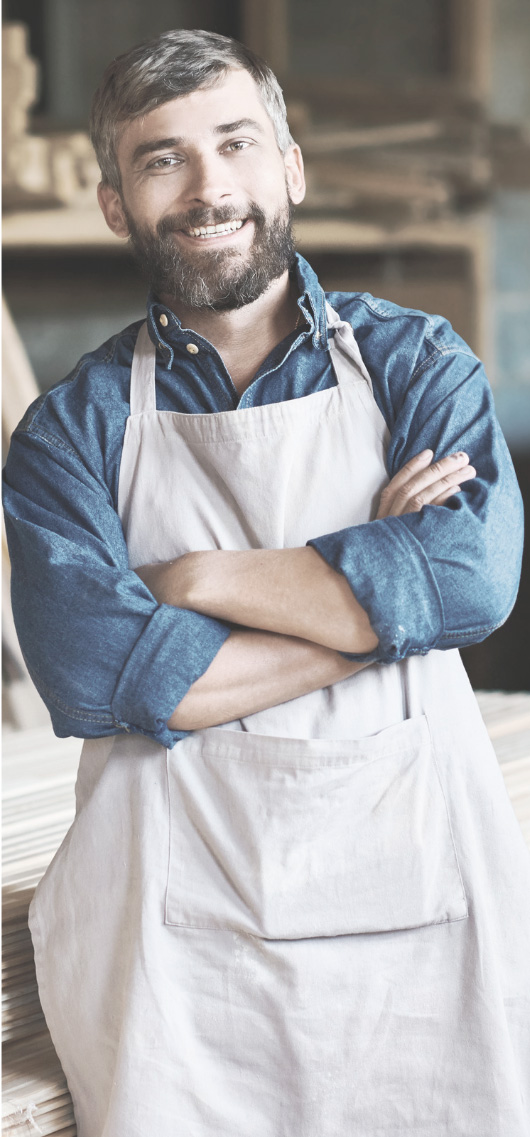 AFG is here to help provide the tools to close more deals and offer a complete solution to your customers.